In this Yang & Yin Yoga course we focus on Yoga as a balance to intensive endurance sports.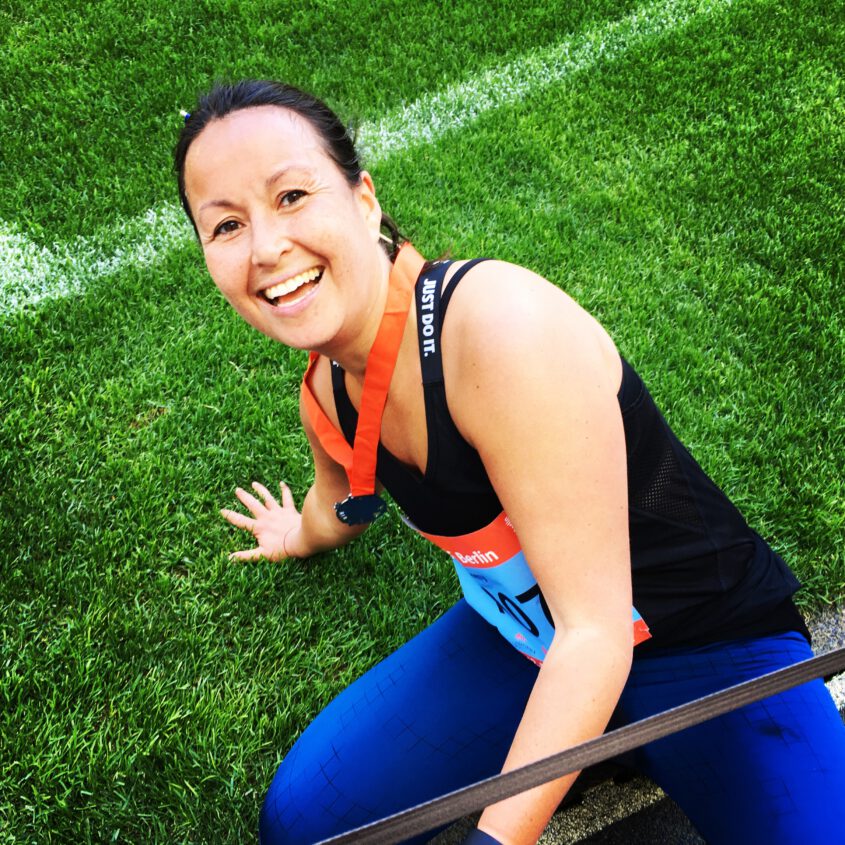 Through Yoga we will take your training to a new level. Each class includes physical exercises (asana), breathing exercises (pranayama) and meditation. The asana-practice helps you to strengthen your muscles and make your fasciae smooth. Pranayama improves your breathing even during your main sport. The guided meditation helps you to relax your mind and your whole body more.
Yang & Yin means that the course is divided into two main parts. In the Yang part we will learn strong, sweaty Vinyasa Flows, which you can use as alternative training, especially in the training peak phase. In the Yin part you will learn many yoga exercises for faster regeneration, which you can also practice independently after your training sessions.
Precondition: "ultra yoga" means this is not a soft class. You are in the right place if you are an intensive endurance athlete (e.g. runner, triathlete), have already run your first half marathon or are currently preparing for your first half or marathon.
This is an English Course via Zoom.
Time
Thursdays, 5:00pm-6:30pm (CET)
Dates
Coming soon
Price
5 Units: 100€
Register
E-Mail to info@romyoga.de